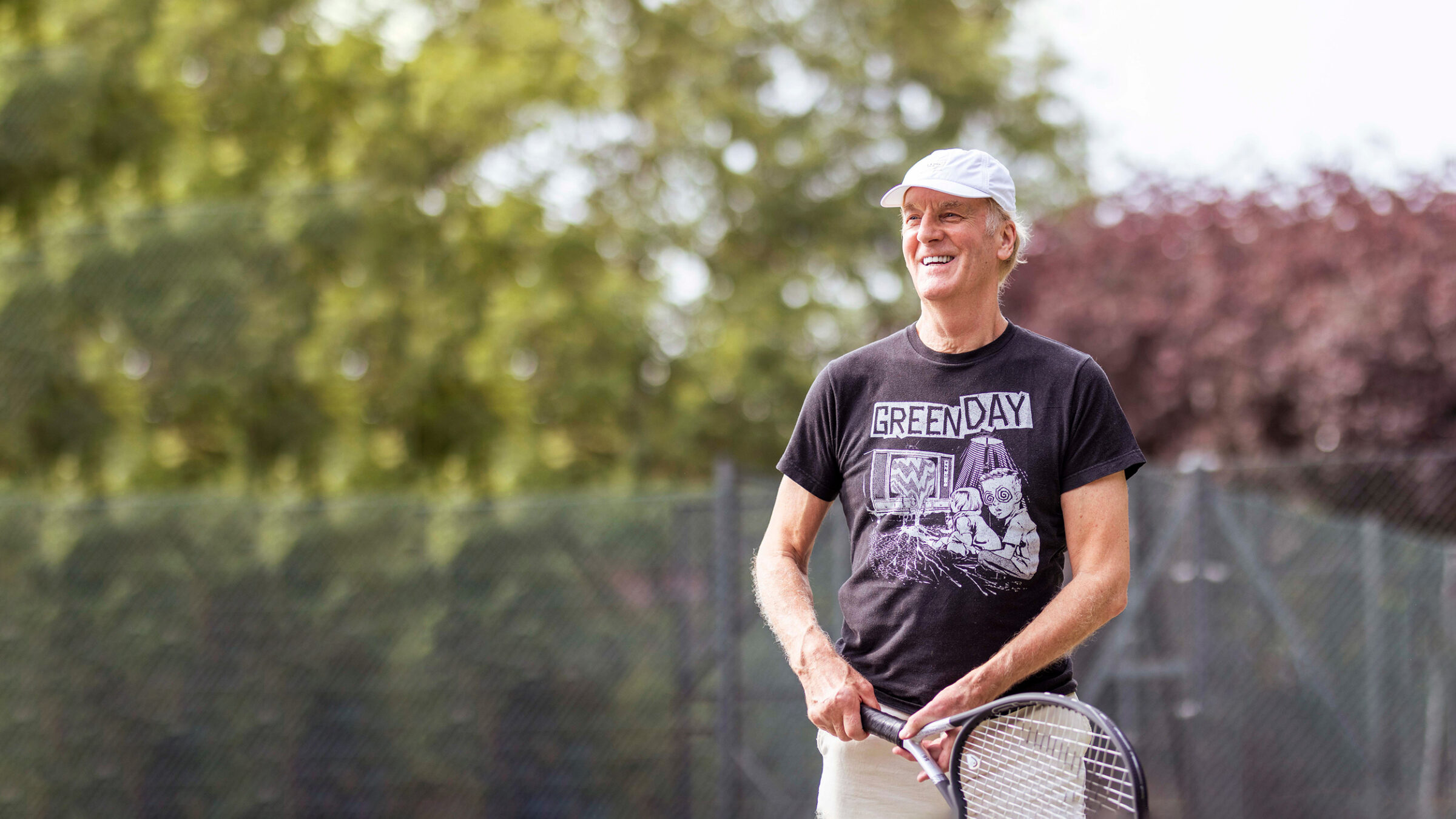 Adult Tennis
Weekly Drills
Social Tennis Coaching
Weekly Drills are ideal for continuing to improve your game. We offer Weekly Drill coffee mornings, brunches and afternoon 'socials' at many of our venues.
Weekly Drill Levels at Lammas Park
If you want to power up your skills, we have a range of weekday and weekend sessions that cater to players of all ages and abilities. Choose your level and select a venue to see next week's schedule.
LTA Qualified Coaching
Park Sports partners with self-employed, highly experienced professional LTA qualified tennis coaches who can help you develop your technique and tactical game play.
If you want one-on-one or small group coaching that can be tailored to you, individual private lessons are the best way to improve your game, fast! Private lessons can be provided for all ages and abilities.
How to Find Us
Located in the heart of Ealing, Park Sports Lammas Park is less than 10 minutes' walk from the Piccadilly line via South Ealing and Northfields stations. Given its location, it's also extremely accessible by car and those driving can park free of charge on Culmington Road and Elers Road.
If arriving by bicycle, at the front of the café, you will be able to use our bicycle parking rack to lock your bike up safely. You will need to bring your own padlock.