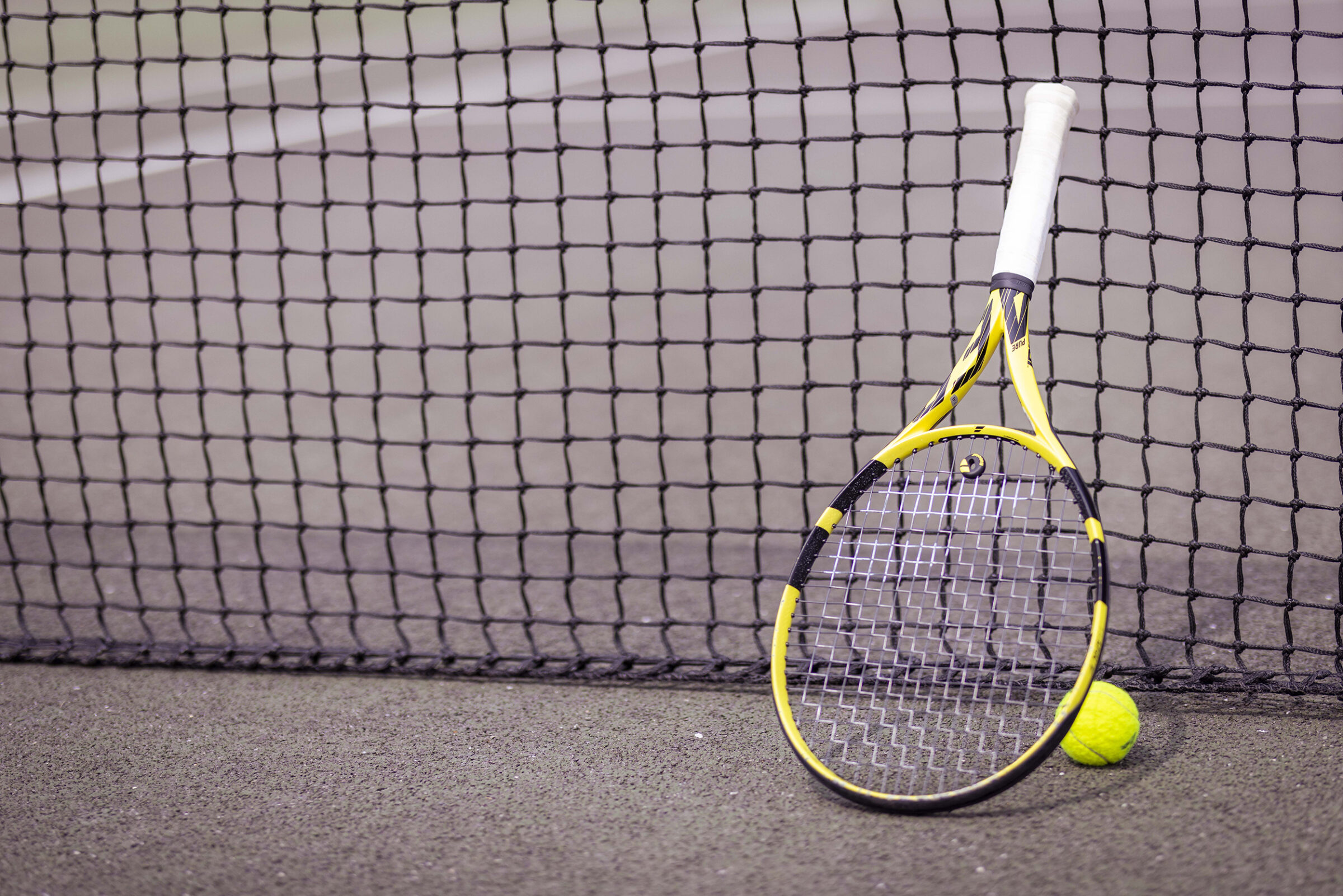 Court Bookings
Free Junior Walk-On Tennis Courts
Free walk-on courts are available to Juniors aged 16 years and under, Monday to Friday between 3-6pm, subject to availability, at Chiswick, Lammas Park, Hyde Park and The Regent's Park. Players must report to reception before walking onto court. Court use will be granted subject to court availability and time limits. A 'paying' customer's booking will always take priority. Juniors must be supervised or accompanied on court by a responsible adult.
All You Need To Know
Court bookings can be made online for all our venues.
Each court booking is for one hour.
All courts must be paid for at the time of making a booking.
Only one discount can be applied per booking.
Court bookings must be made in the name of a player who will be on the court. Players may be asked to leave the court if the named person who made the booking is not present
Customers are permitted to make only one booking per day at The Royal Park venues (Hyde Park, The Regent's Park and Greenwich Park). Customers are permitted to make two bookings per day at Chiswick, Lammas Park and Pitshanger Park.
A floodlight fee will be applied for bookings after sundown – floodlights will be used and must be paid for if your one-hour session lasts for 15 minutes or more after the official sundown time.
Court fees are based on peak and off-peak times. These times may vary by venue and/or sports.
If the court you have booked remains available immediately after your booking is completed you are permitted to stay on court for a maximum of one additional hour.
At Hyde Park and The Regent's Park you can extend your booking subject to paying an additional booking fee.
At Greenwich Park, Chiswick, Lammas Park, and Pitshanger Park there is no additional fee to pay, as long as the court is 'available' and access is not needed by our staff. Paying customers will take precedent.
If you are late by 15 minutes or more the court may be released and sold. In this instance, no credit or refund will be issued.
We reserve the right to book courts for our sports coaching programme, which includes courses, camps, weekly drills, clinics, social events, tournaments, and leagues etc.
Mini courts are for the use of juniors aged 16 years and under only. Adult supervision is always required.
Photography or filming for commercial purposes is not permitted at any of our sites. Please feel free to contact us in the future as circumstances may change.
Coaching on Court
Only coaches who have a valid Park Sports Coaching Agreement may provide coaching services (including individual lessons) at our venues.
Use of baskets of tennis balls is restricted to approved self-employed coaches only.
Ball machines are not allowed on courts unless expressly approved by senior management.
Cancellation and refund information