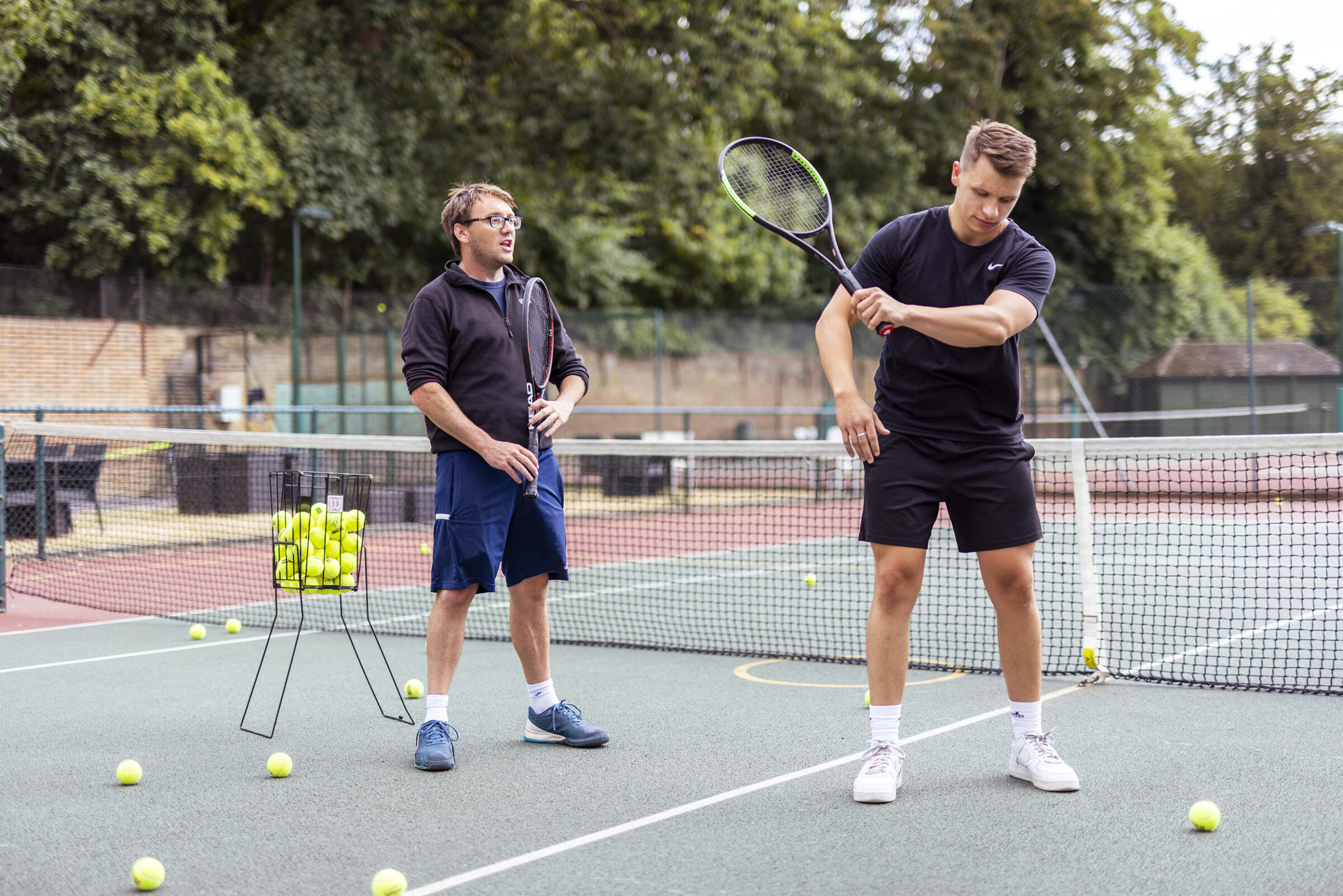 Tennis & Padel Coaching Opportunities
Do You Have What It Takes?
Park Sports operates a very successful sports coaching programme across six London venues, including iconic Royal Parks such as Hyde Park, The Regent's Park and Greenwich Park; plus West London's Chiswick House and Gardens, Lammas Park and Pitshanger Park.
We're actively looking for the best independent tennis and padel coaches to help us expand what is already a highly popular and successful coaching programme - available for all age groups and player abilities.
Coaching Vacancies
At Park Sports we have opportunities for self-employed Tennis, Padel and Pickleball coaches.

It is essential that all coaching applicants are able and willing to be flexible with their working hours; as there will be evening, weekend and Bank Holiday work required at certain times of the year.
Successful applicants will also be expected to work across the full range of coaching activities that we provide to our customers, including private lessons, junior courses for all ages, junior squads, school holiday camps, adult group coaching in terms of courses and weekly drill sessions (for beginners to advanced level players) and social tournaments.

Why Choose Park Sports?
Park Sports offers a very competitive hourly coaching rate, and advanced court booking rights that are only available for our affiliated coaches.
Rates will vary depending on a number of factors including whether the coaching is for groups or individuals, your coaching qualification level, and the venue at which you are working.
Park Sports also invests a significant annual marketing budget in generating new customers, handles all online bookings, coordinates the scheduling of all coaches, and takes payments for coaching activities - with the exception of personal private lessons.
Company Background
Park Sports (formerly Will to Win) was established over 25 years ago with the goal of improving accessibility to quality, affordable sporting facilities in many of London's iconic and beautiful Parks.
With the help and support of key partners like The Royal Parks and The Lawn Tennis Association (LTA), and by working with local authorities, we've been able to achieve that goal.
Interested in joining us? Learn more about our company values and see if you meet our high standards.

What We Look For
Our coaching vacancies are suitable for experienced Level 3 and 4 coaches. However, we will also consider exceptional Level 1 and Level 2 coaches. You must be over 18 years old to apply.

Essential Attributes
Reliable and punctual

Show a real commitment to delivering a high standard of coaching
Experience of working with players of all ages and abilities
Capable of working as part of a team, and under your own initiative
Have excellent face-to-face communication skills
Desirable
Beneficial ... but not essential

Has a desire to up-skill or already has a recognised Padel or Pickleball coaching qualification.
How to Apply
Complete the enquiry form below and our Programme Manager will be in touch.