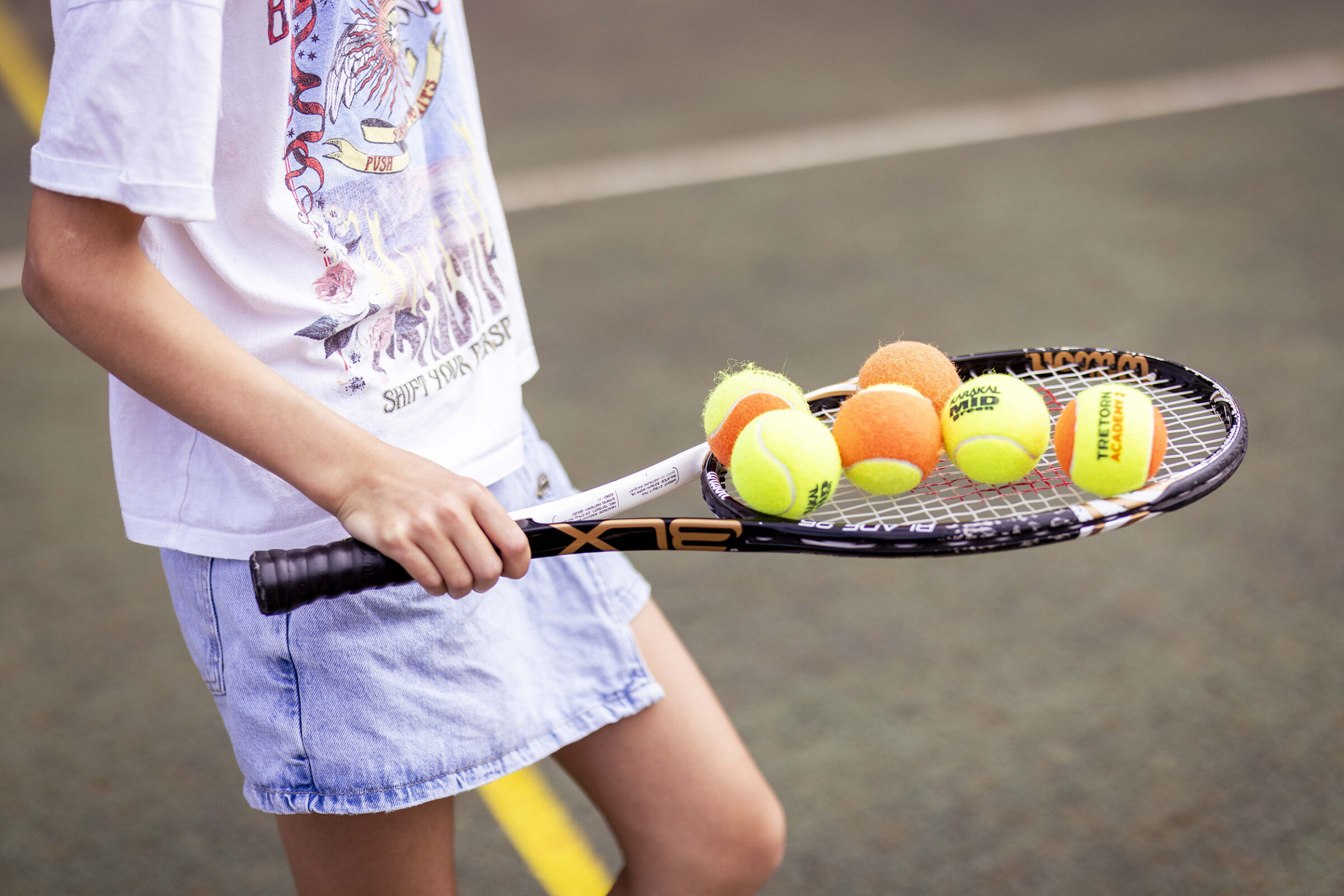 Safeguarding
Contact Us About Safeguarding Concerns
For your own personal safety, if at any time you feel uncomfortable or unhappy, trust your instincts and share you concerns. Each of our sporting venues operates according to the 'Safeguarding, Diversity and Inclusion' policies as set out by the Governing Bodies for each of the sports played.

Contact Details
Please contact our Welfare Officer at the following email address if you have any concerns: safeguarding@parksports.co.uk
Anyone who does not feel comfortable raising a concern with our Welfare Officer should contact the LTA Safeguarding Team directly on 020 8487 7000, the Local Authority Designated Officer (LADO) or the NSPCC on 0808 800 5000.