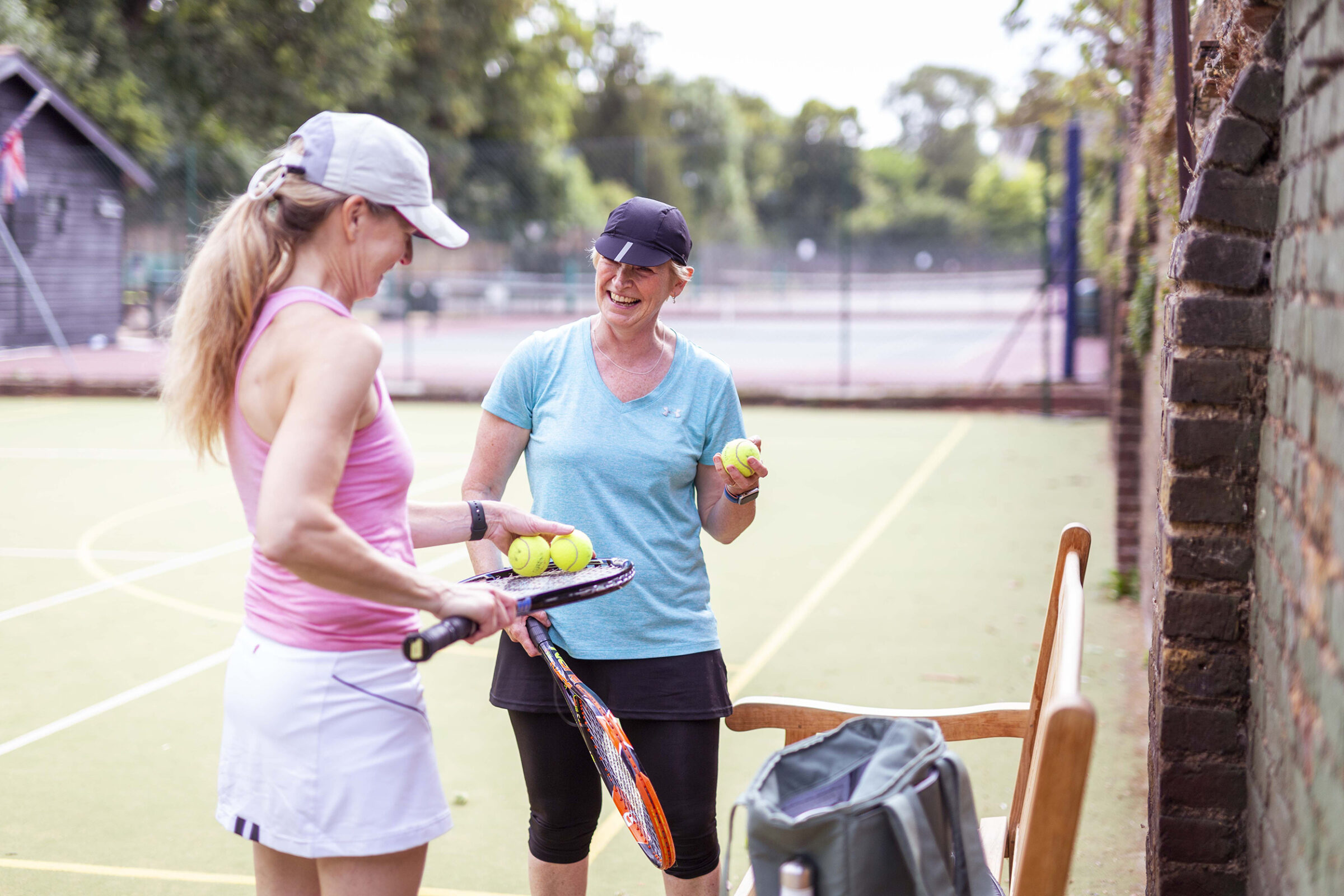 Cardholders
Card Subscriptions
Terms & Conditions
When making your purchase please note that each type of card and its associated benefits are specific to the venues advertised.
Cards are non-transferrable.
Cards must not be used to make a booking on behalf of someone else. This includes, amongst others, your spouse, partner, or family members. This would be considered a breach of these terms and conditions.
'Off-Peak' Smartcard Plus customers will have to pay full price if making a court booking for a weekday after 5.00pm, at the weekend, or on Bank Holidays. Otherwise, these cardholders will enjoy the same benefits as a Smartcard Plus cardholder.
Concessions
Concession cards are valid for a period of 365 days, with the subscription starting on the date of purchase or on the date of application acceptance for concessions.
To obtain a concessionary rate you must submit supportive documentation for approval. Concessions are available for juniors (16 years or under), students (with valid UK student ID card), and seniors aged 65 and over (proof accepted includes passport, driving licence or Freedom Pass).
Concessionary booking rates and cards may not be available at all venues.
Card Cancellations and Refunds
Customers are entitled to a fourteen (14) day cooling-off period when purchasing a card. If a written cancellation request is received within 14 days, then a full (100%) refund will be granted if the card has not been used.
No refund is available after the initial fourteen (14) day cooling-off period
Card Renewals
Card subscriptions will be automatically renewed unless cancelled by the customer.
If a customer's renewal payment fails, they will be granted a grace period of 14 days to update their payment card or bank details. Failure to do so will result in us cancelling the customer's card.
We will email you, before your card expires, with confirmation of your renewal date and the amount that will be charged for your renewal subscription.
Please note that a minimum of fourteen (14) days' notice is required to cancel your card. All cancellation notices must be given via email. Please contact the centre at which your card was originally issued. We will acknowledge your cancellation email by return. If you do not receive this email and cannot provide it to us on request, your cancellation will not be valid.
Cardholders will retain access to their card benefits for the remaining part of their subscription until the card expires.
Card Benefits
Advanced Booking Rights
The public can book a tennis or padel court 7 days in advance.
Smartcard Plus, Padel Booking cardholders and Advantage Card subscribers can make tennis court bookings up to 10 days in advance at the venue(s) at which they hold a valid card
Padel Booking cardholders can now make advanced bookings at The Regent's Park and Hyde Park
Smartcard Plus and Advantage Card subscribers also benefit from generous tennis court discounts.
Our Rights
At our sole discretion and at any time we may choose to amend the benefits associated with each type of card, limit the number of cards available for purchase at any venue, or withdraw any type of card from any of our venues. Should we withdraw a card from future use at a venue then customers will be entitled to a pro-rata refund which will be based solely on complete calendar months. The date we make the decision to withdraw a card is the date used for the refund calculation.
We may also withdraw any type of card from sale at specific times of the year.
Any cardholder we deem to have breached our terms and conditions will have their card terminated with immediate effect. In such circumstances the customer will not be entitled to any refund. Your statutory rights are not affected.