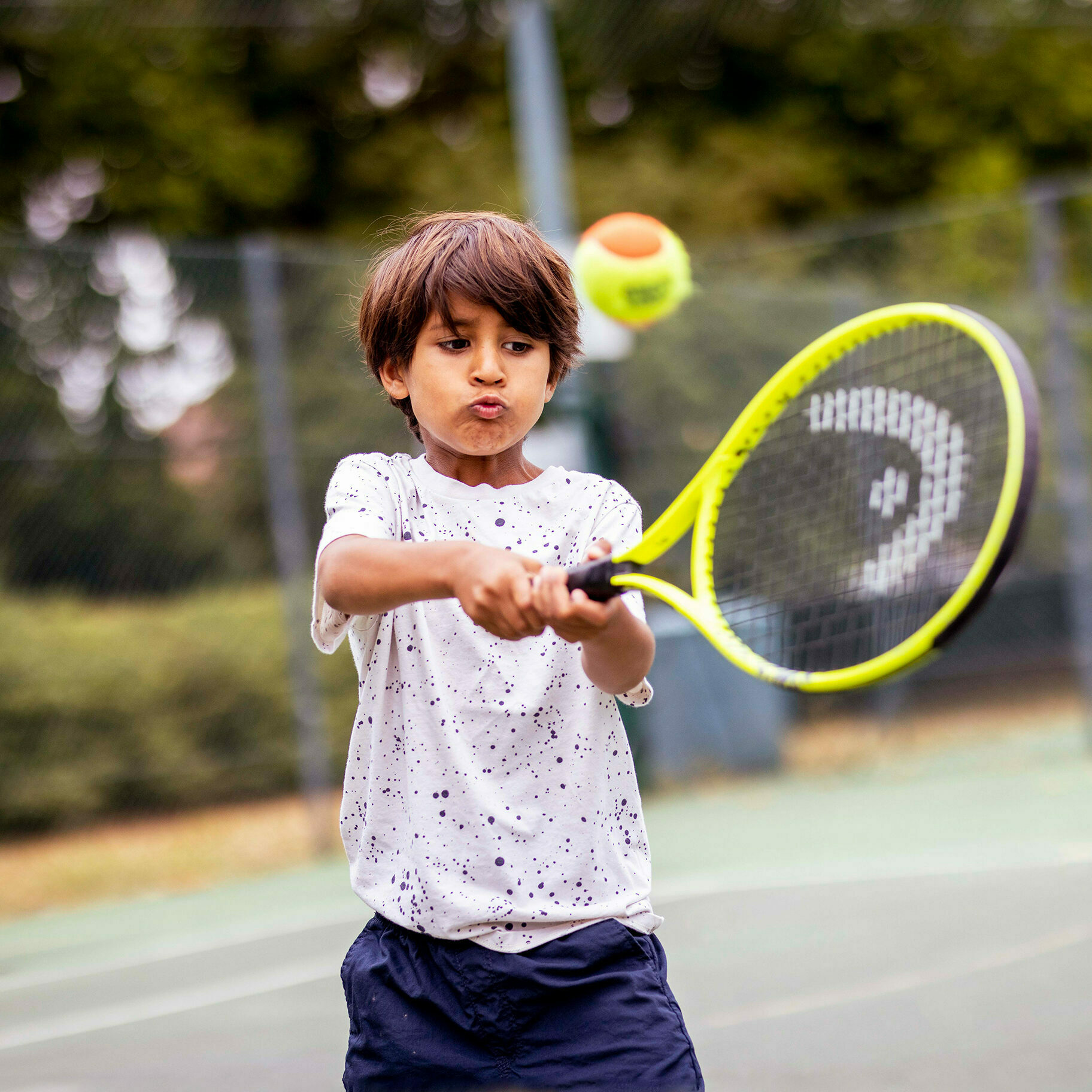 For Ages 4-7
Mini Tennis Camps
Fun For The Young
The perfect introduction for beginners and keen young players a-like, our one hour Mini Tennis Camps are held over five consecutive days and are based on fun activities that help kids of a young age learn about the sport we love.

Help your kids stay active over the holidays
Camps cover all the main types of tennis shot, with a different focus each day - Forehand, backhand, under and overarm serve, volley, match play. It's not about winning or losing, it's just getting to grips with the basics.
All abilities are taught using varied teaching styles to retain each child's interest and enjoyment.
Park Sports works with self-employed, highly experienced, LTA qualified tennis coaches to make sure every child has the best start to their tennis journey in a safe and inclusive environment.
Camps run at 9am – 10am or 12pm – 1pm