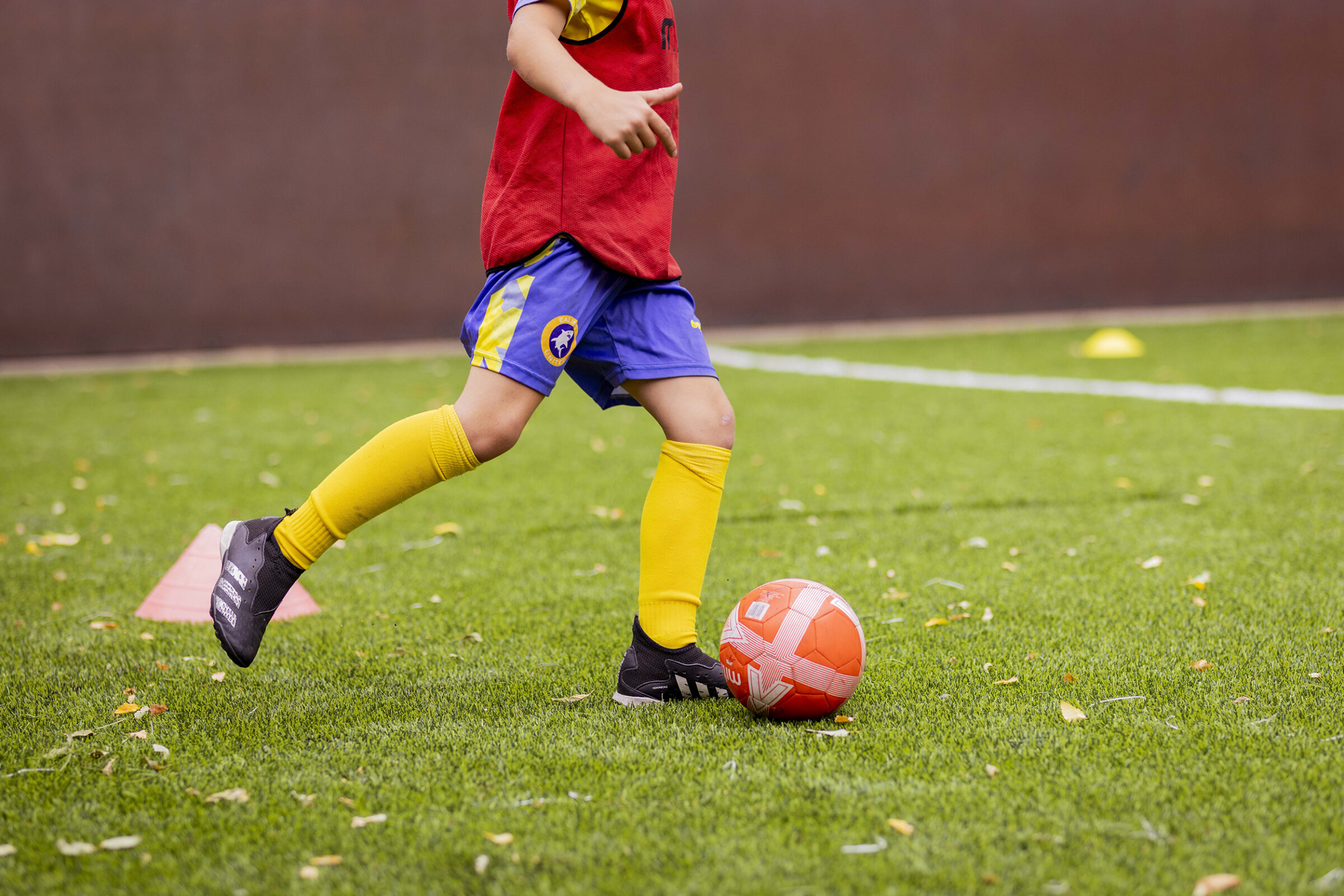 Ealing United Youth FC
Join Ealing United FC
Park Sports hosts Ealing United FC's weekday training sessions for U7's to U12's. If you join EUFC you will be invited to train throughout the season on our AstroTurf pitches. Experienced FA qualified coaches run the training sessions.
Who Are Ealing United FC?
Formed in 2016, Ealing United FC provide a safe and nurturing environment for young players to develop their football skills within a team setting. They are an independent, non-profit, amateur England Football affiliated club.
Teams compete in both the weekend Middlesex Youth League and Harrow Youth League, playing matches against other local teams across West London. All training sessions are held midweek and led by coaches who hold FA qualifications, have received FA Child Protection training, and have valid First Aid certificates.
The club now has 12 teams of enthusiastic, respectful and aspirational footballers. A number of the teams have won cup trophies and leagues over the years.
The club welcomes players for trials, while all new players can also join our FA Youth Football Skills sessions run by Ealing United FC coaches. They are a great introduction to the game for boys and girls starting out.
Training Days
EUFC U10's: Monday 4.30pm-6pm
EUFC U9's: Tuesday 4pm-5.30pm
EUFC U8's: Wednesday 4.30pm-6pm
EUFC U12's: Wednesday 6pm-7.30pm
EUFC U11's: Thursday 6pm-7.30pm
Want to Join EUFC?
Complete the form below and EUFC will be in touch. If you are already an EUFC player, you can sign up for regular training sessions by joining the above courses.